Carveco™ software's 3D design tools are unique in both their power and ease-of-use. A wide variety of intuitive tools enable you to quickly craft beautifully detailed 3D pieces using flexible starting points. Intricate 3D designs can be created from scratch, built from pre-drawn vector artwork or assembled from imported triangle or surface models.
3D DESIGN: TOOLS & FEATURES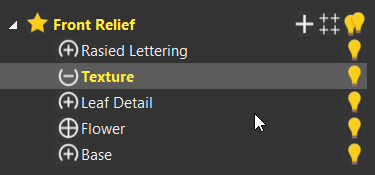 Interactive relief layers enable you to structure your design and control how different 3D elements interact with one another.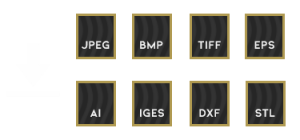 Import a range of 2D and 3D file types including BMP, JPEG, TIFF, EPS, AI, DXF, DWG, STL, OBJ, IGES, 3DM and more.
Save composite reliefs or add them to your own 3D clipart library for easy re-use in other designs and projects.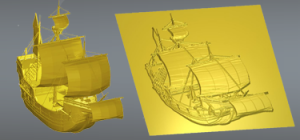 Emboss reliefs onto 3D models or transform into an embossed
low-relief with additional perspective controls.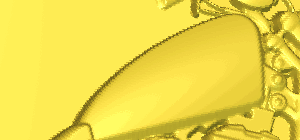 Carveco's Sculpting tools enable you to easily build and blend areas of your artwork to give it a hand-crafted look and feel.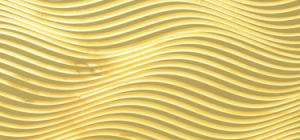 Generate geometric patterns and organic textures directly from your artwork or from the geometry of the cutting tool itself.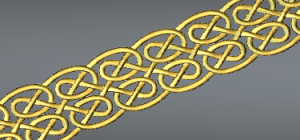 Carveco's Texture Flow tool sweeps textures along or around a vector to create fully-controllable, organic and natural effects.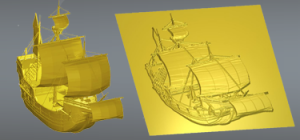 Use overlapping vector patterns to automatically create a weaved relief, where intersecting vectors pass over or under each other.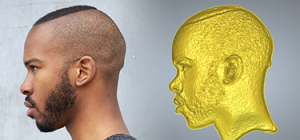 Using an imported photo, easily create a 3D face profile to add to your designs.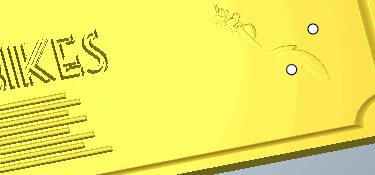 Dynamically fade the height of your relief artwork across a linear plane, radial plane or between boundaries.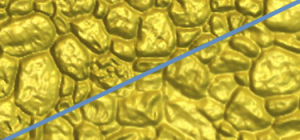 Perform global smoothing passes to relief layers in order to clean up low-quality imported models and shapes.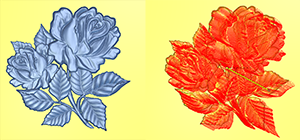 Create shadow projections on your reliefs to give the illusion of 3D within 2D designs.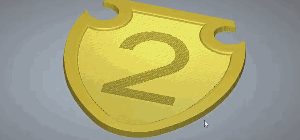 Produce a 3D design that changes when viewed from different angles.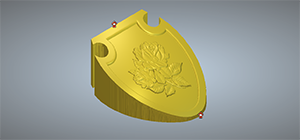 Use interactive drag-handles to dynamically adjust the plane of a relief in real-time.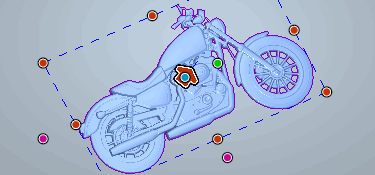 Dynamically scale Z heights of your entire relief, or specific vector-defined areas of your artwork, all while preserving surface detail.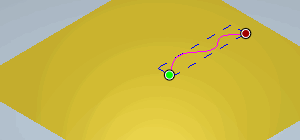 Use dynamically controlled drive-rails to create unique spun shapes with Z-level modulation.
Machine it right,
first time.