Plastic injection
and compression mold
simulation for design
and manufacturing
      Autodesk Moldflow เป็นซอฟต์แวร์จำลองและวิเคราะห์การไหลของ
พลาสติก โดยมีเครื่องมือสำหรับตรวจสอบและเพิ่มประสิทธิภาพการทำงาน
ของชิ้นส่วนพลาสติก แม่พิมพ์ฉีด และ กระบวนการฉีดแม่พิมพ์พลาสติก
      Autodesk Moldflow ถูกสร้างมาให้ผู้วิเคราะห์งานด้านCAE
นักออกแบบ วิศวะกร และผู้ผลิตแม่พิมพ์ ที่จะสามารถแก้ปัญหาด้านแม่พิมพ์
ที่จะเกิดขึ้นในช่วงต้นของการพัฒนาสินค้า ส่งผลให้ลดเวลาและต้นทุนในการผลิต
ทำให้ผู้ใช้สามารถออกแบบชิ้นงานและแม่พิมพ์พลาสติกได้อย่างมั่นใจ
สอบถามข้อมูลเพิ่มเติมเกี่ยวกับ Autodesk Moldflow
ติดต่อ บจก.แคดแคมไทย 02-899-1182-4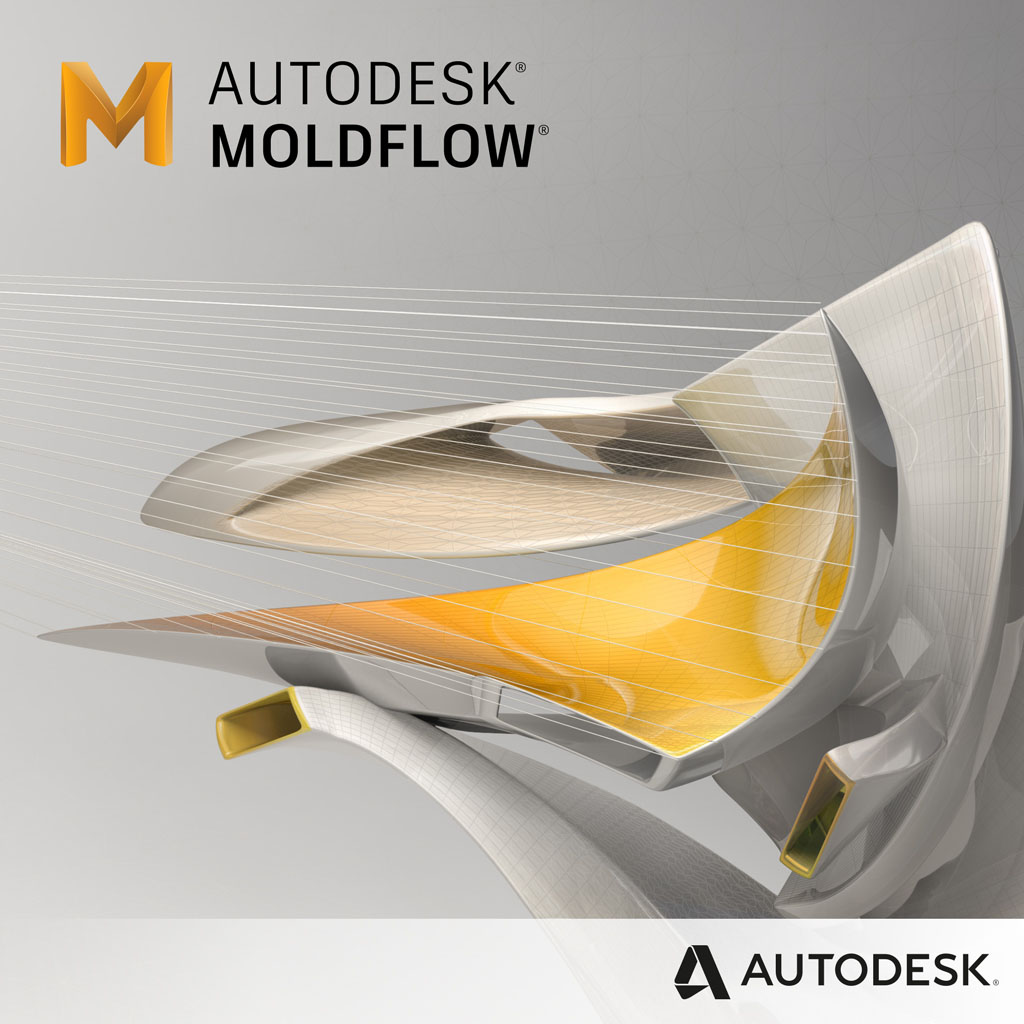 Optimize part, mold, and process to reduce delays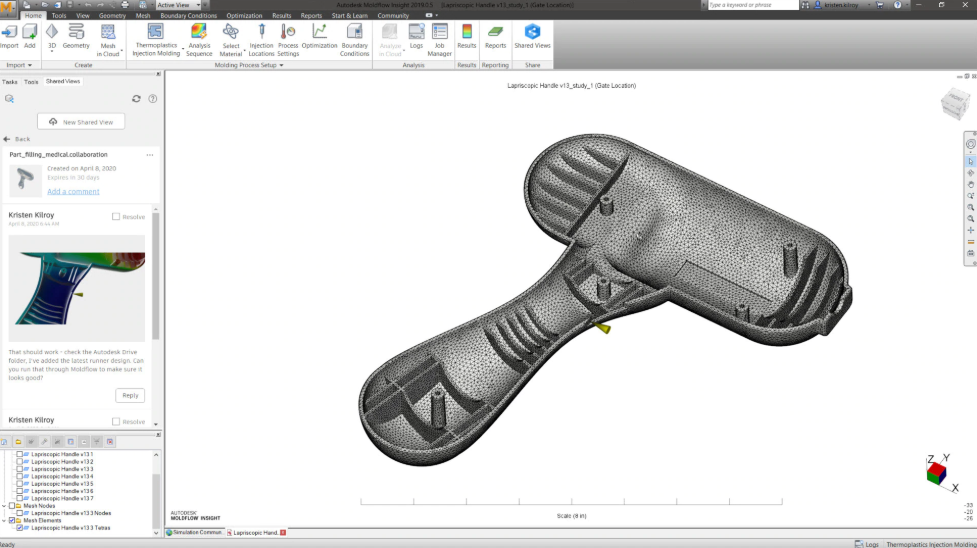 Connect product design teams, minimizing delays and rework costs.
Autodesk Drive and Shared View enable content collaboration.
In-product Fusion 360 push for quick geometry changes.
Automation tools reduce setup and post-processing.
Expand solver flexibility to improve capacity
Minimize solver hardware limitations by using Moldflow Insight.
Mesh and solve Insight jobs with local, remote, and secured cloud server options.
Run multiple simulations concurrently with remote server and cloud solving.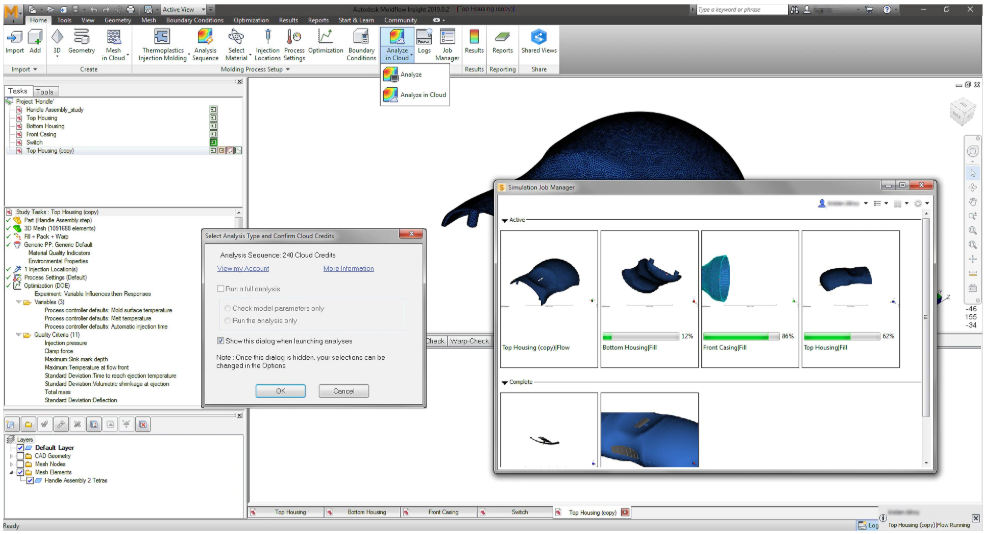 Which Moldflow product is right for you?
Thermoplastic injection molding simulation tool for part and mold design engineers. Optimize designs for molded part manufacturability.
Injection and compression molding simulation tools for engineers and analysts. Customized automation tools minimize production delays.
See what Moldflow customers are doing
Increasing capacity with less effort
This US manufacturer uses a combination of Moldflow, PowerMill, and PowerShape in the design and manufacture of high-quality injection molds.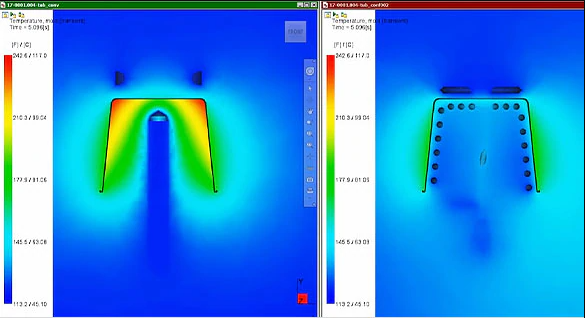 Shortening mold cycle time

Using Moldflow to verify and validate mold temperature uniformity, DME solves its customer cycle time and quality concerns with conformal cooling.
Reducing project development time
Implementing Moldflow Insight and Moldflow Adviser, this global specialist in energy management and automation brought time to market down by 50%.